James Gagne's Favorite

Guitar Chords

America
Harry Chapin
Metallica
Jimmy Buffett
Miscellaneous
Welcome to my Guitar Chords page!
I have received these chords from various places & people. To try them out simply use the Java Menu above or use the links below it to go to the corresponding artist! These are some of my favorite!
I play the 12-String Acoustic Guitar. Check it out the pictures below: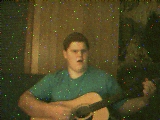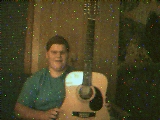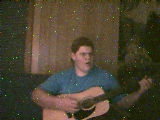 BE AWARE that all chords are merely just an interpretation of the musical piece. Also, if you are using the Java button navigator (only Java-enabled browsers), simply close the window that pops up. For non-Java users, simply use your back button. Thanks!
Mother Russia: Live and Loud Emailing List

Get the latest updates and information
on Mother Russia's newest songs and more!
Hear it live and loud from the
home of James Gagne (Mother Russia) with style.